Skip Navigation
Website Accessibility

Zig-Zag Corner Quilts & Baskets LLC, an authorized BERNINA sewing machine dealer, offers sewing and quilting classes, fabrics, notions, and long arm quilting services! We service all brands of sewing machines!
We also teach shuttle tatting and needle tatting classes (lace art), embroidery, quilling (paper crafting technique), and basket making.
Zig-Zag Corner is your home for creativity and fun!

Orders over $75 will receive
free shipping!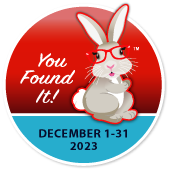 BERNINA Standard Presser Foot Overlock # L10
Suitable for overlocking projects where the fabric edge is cut and neatened in a single operation. The presser foot is equipped with an adjustable open tape guide.


The all-rounder for all overlock projects
For everyday sewing projects
For sewing on bands up to 12 mm wide
With markings as a practical guide
Compatible with L 850/860